MAGNOLIA GRANT
MAGNOLIA GRANT - supporting artists at the intersection of arts and activism
The Magnolia Grant provides funding for up and coming musicians in the American Folk & Roots music scene.
We support artists who work at the intersection of arts and activism, and we focus on financially supporting those who are descendants of generations of systemic oppression.
Through this grant, we give thanks to these artists whose work offers vital nourishment in our time, working at the intersection of the Great Unraveling and the Great Turning to bring positive change to the world.
CURRENT MAGNOLIA GRANT RECIPIENT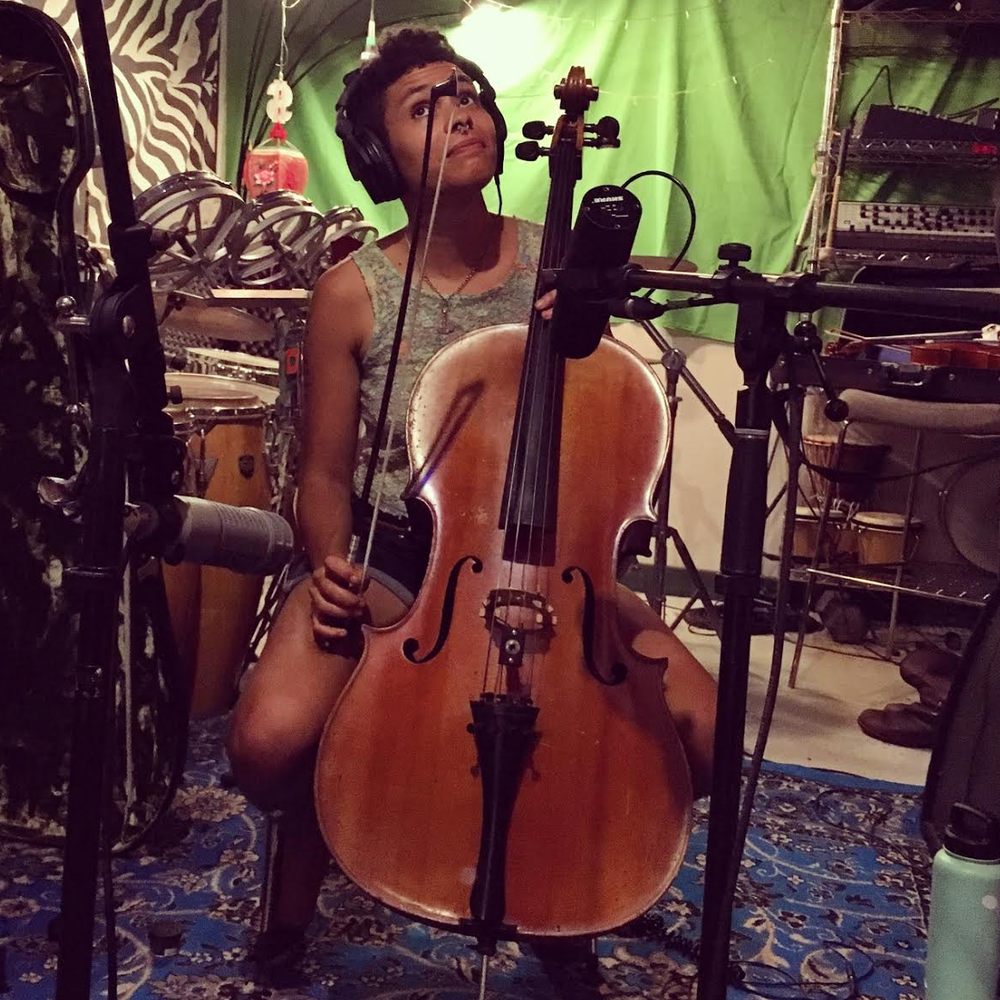 FREE FERAL
free feral is a New Orleans based, multi-disciplinary artist with Bay Area roots whose musical practice incorporates cello, viola, guitar, vocals and loops.  As a composer they score film and radio projects, including Last Call, on which they also served as a producer, editor and host.  Their multi-media piece, Sing River Shout: a Ritual in Reparations, reclaims the narrative of the 1915 film Birth of a Nation, for the film's black characters through score, editing, and sound scape.  In their songwriting, they explore landscapes of love, depression, abuse, and oppression through blues and other folk traditions.